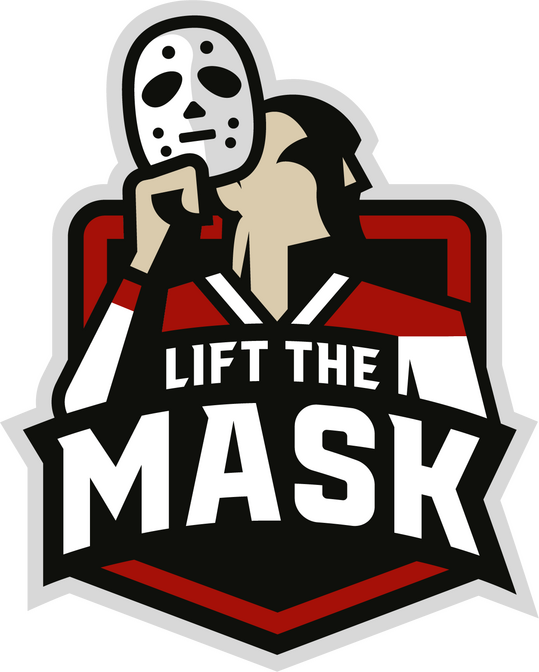 The Goalie Guild
Lift The Mask
Goalies play one of the most physically and mentally demanding positions in sports. They face a lot of pressure as the last line of defense, and that can lead to a variety of personal challenges, on and off the ice. That is why Lift The Mask is dedicated to ensuring goalies have the access and support they need to get the proper help, no matter what they are dealing with.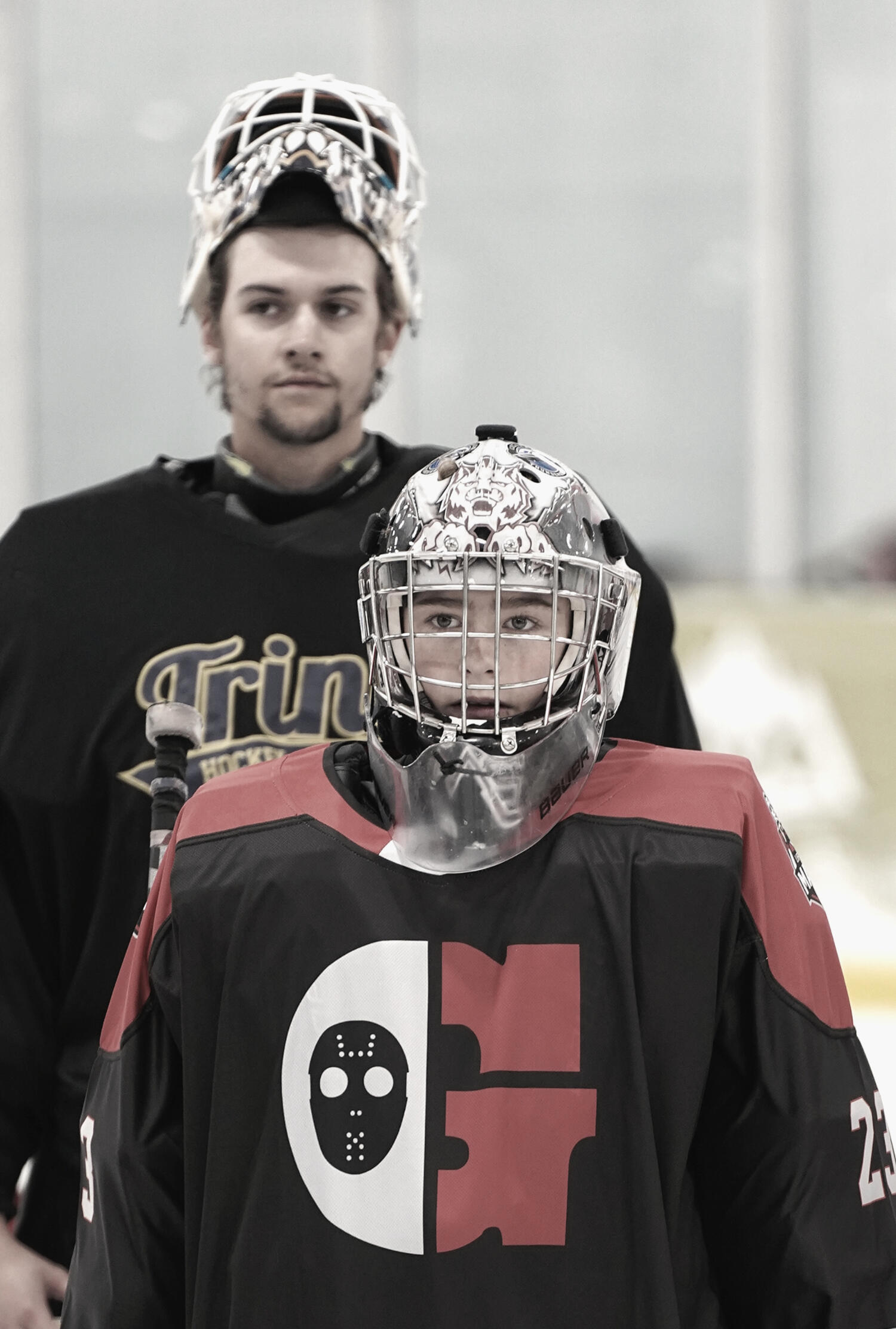 INTRODUCTION
What is Lift The Mask?
Lift The Mask is a mental health support program for goalies. It is operated by The Goalie Guild and includes a group of mentors, ambassadors, and mental health care providers that have a passion for helping goalies overcome any of life's challenges. Scroll down to the bottom to reach out and connect with someone now!
OUR SERVICES
What Do We Offer?
Lift The Mask offers a few key services for the goalie community. This includes financial aid, access to a curated group of mental health providers, Mentoring, and an Ambassadors program. We also host monthly Photo Contests and Group Chats, which create a safe space for goalies to share their stories with others.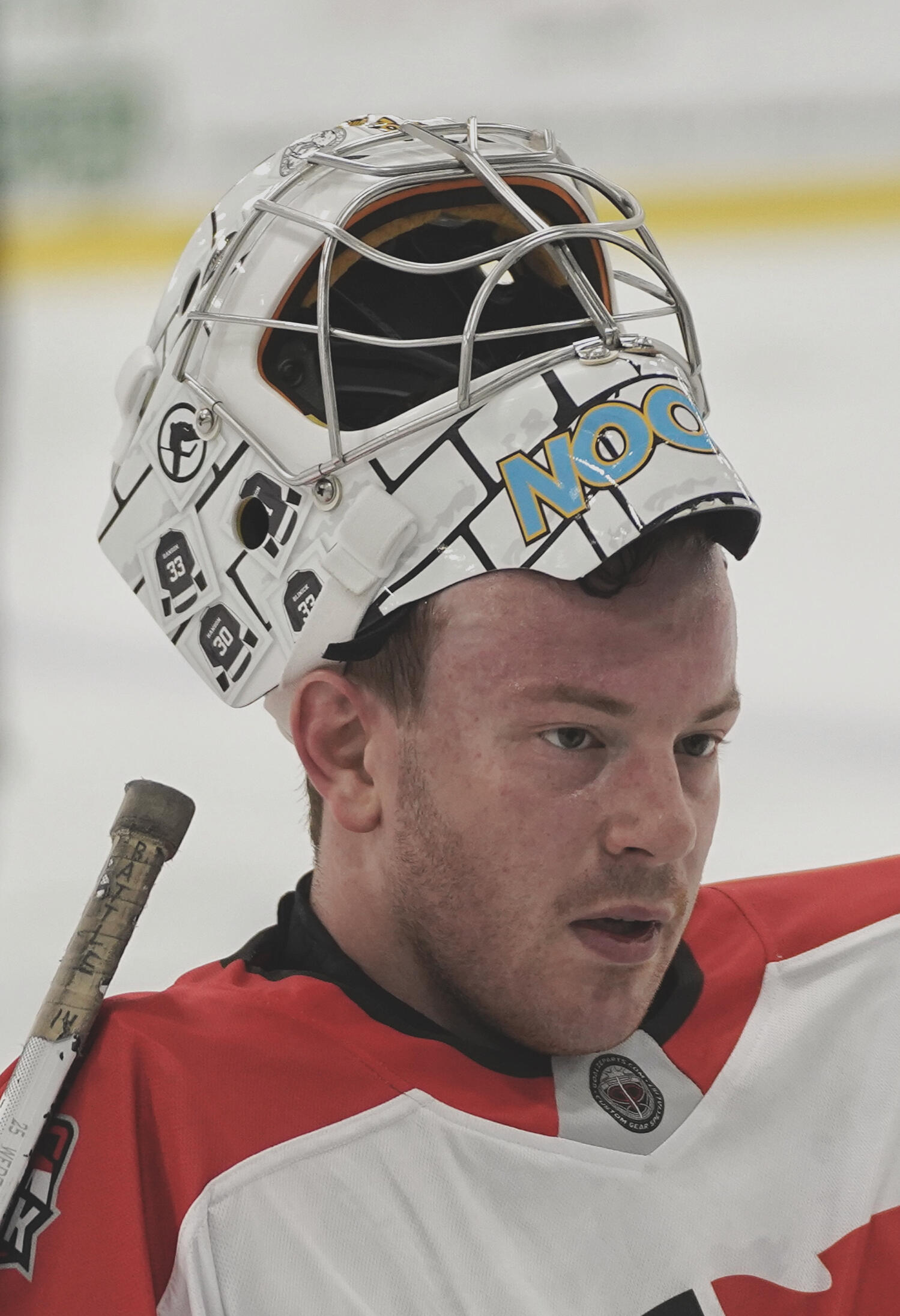 OUR SERVICES
Financial Aid
In order to eliminate the financial and social barriers associated with getting help, The Goalie Guild offers a $100 USD stipend to any goalie that is ready to speak with a professional or licensed mental health provider. You can learn more about the financial aid and how to receive this stipend by visiting our Gitbook.
OUR SERVICES
Providers
Lift The Mask curates a list of professional mental health care providers, licensed therapists, and sports psychologists to support the goalie community. These individuals have a background in goaltending, which increases empathy between the goalie and the provider and leads to more meaningful connections.
OUR SERVICES
Ambassadors
Our Ambassador program gives goalies (ages 12+) an opportunity to become mental health advocates in their area. Ambassadors are also ready to connect with other goalies that are struggling and have the chance to give back by helping others in need. To apply for an Ambassador role, submit the form below.
OUR SERVICES
Photo Contests
Every month, we host a #LiftTheMask Photo Contest to help promote mental health in goaltending. Just post a photo of yourself wearing a lifted goalie mask and include #LiftTheMask hashtag for a chance to win awesome prizes from The Goalie Guild and various sponsors. View the dates, rules, and previous winners on our Gitbook.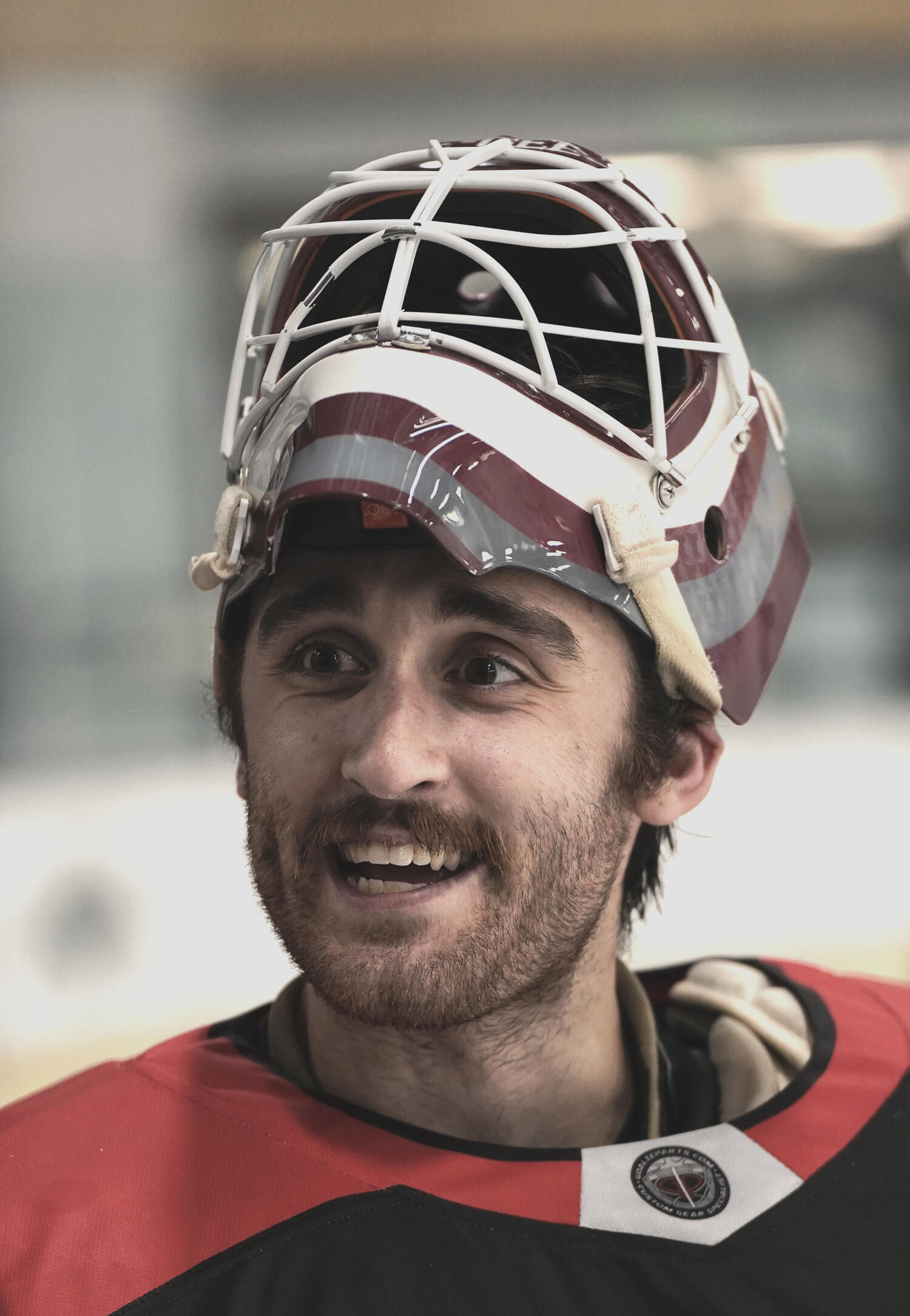 OUR SERVICES
Monthly Group Chats
We host monthly virtual chats and mental health discussions for anyone in the goaltending community, including parents and coaches. We also invite special guests and Ambassadors to share their stories about overcoming obstacles and challenges that are associated with the goaltending position.
OUR SERVICES
Partnerships
Beyond the main services we provide, we aim to promote mental health in hockey by partnering with other groups and organizations in the same realm. If you represent a mental health company, would like to collaborate, or have a story to share, please contact us at any time and we'll be happy to work with you.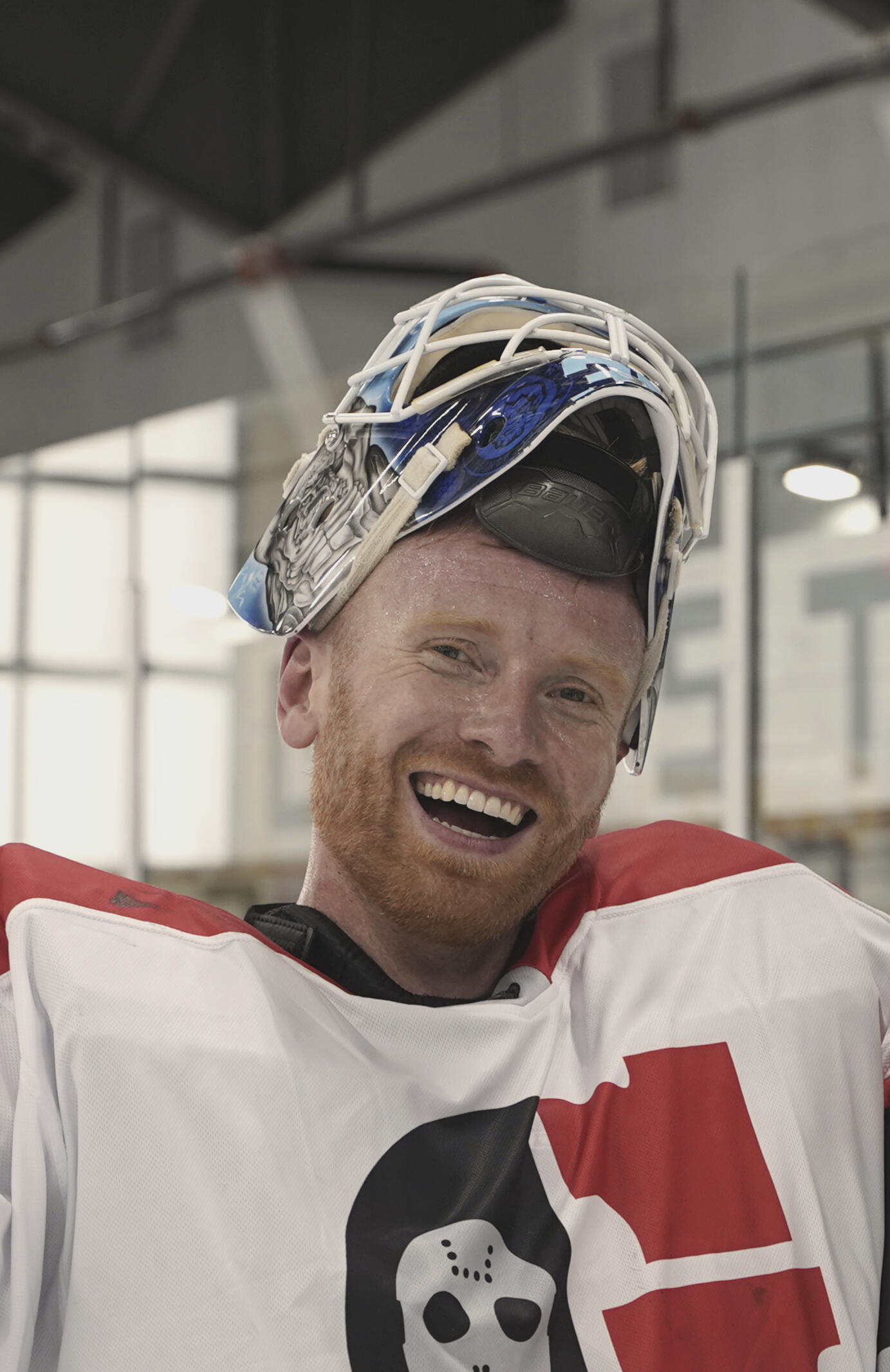 CONTACT US
Reach Out
The first step is often the hardest, but we're here to make it as easy as possible. Just submit the form below and someone will respond within 48 hours. You can also send a text to our hotline at 888-TENDY-33.
Lift The Mask Contact Form
---
© The Goalie Guild 2023. All right reserved.
Thank You
Thank you for reaching out to Lift The Mask. Someone will respond to your inquiry within 48 business hours. If this is an urgent situation, please contact the Crisis Lifeline at #988.